Contact Us
Add: NO.7,HUANGSHIYANG ROAD ,FENGJIANG MACHINERY AREA,LUQIAO,TAIZHOU,ZHEJIANG,CHINA PC:318500
Tel: +86-576-82581326
Fax: +86-576-82596236
Mobile/Whatsapp: +86 13750697311
Email: info@speran.cn
About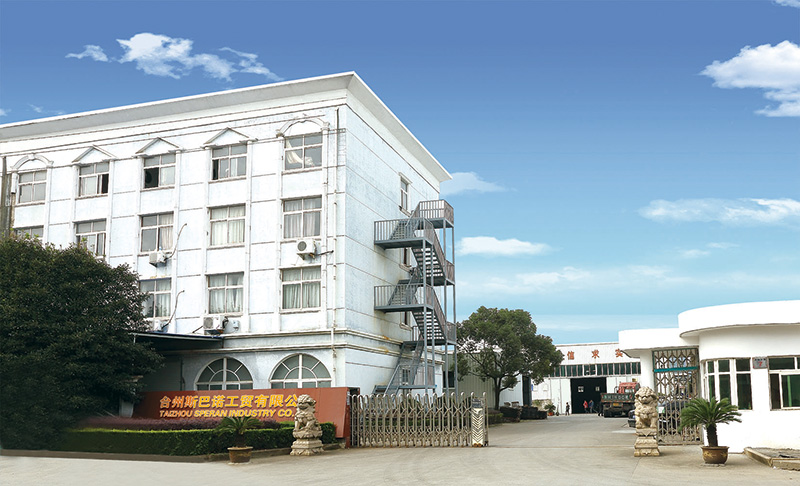 Taizhou Speran Machinery Co.,ltd--with our best team of R & D -- is specialized in manufacturing the quality products of oil free &silent air compressor、direct drive air compressor、belt drive air compressor and air compressor pump .
It is our utmost goal to provide the excellent quality products and service for all our customers by using the best quality material 、standardized operational procedure&assemble line and strictly quality testing .
After endless efforts and dedication of our professional team ,we have gained the recognition and the trust of all the customers in the USA and European countries 、 South America、 middle east and southeast Asia etc .
We take : "Consistently create value for our customers , Constantly pursuit the striver's material and spiritual civilization " as our operating concept .It is our aim and commitment to build our company a successful brand in the air compressor industry globally